Trade Financing & Covid-19
Malta, 17 June 2020: "Priming the Market to drive a rapid economic recovery" - This is the title of a recent memo released by the International Chamber of Commerce to draw attention to the vital role that the world multinational institutions, governments, development banks and regulators needed to focus on to eliminate gaps in funding sources that support global trade, and for commercial banks to provide reliable, adequate and cost effective support for trade finance, not only to prime the market for a quick recovery, but hopefully to emerge from the crises even stronger than ever before.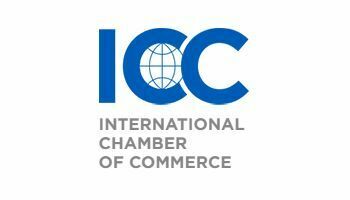 "Trade finance is at the low-risk, high collateral end of the credit spectrum and plays an essential role in underpinning circa 80% of world trade." The ICC encourages the supply of trade credit to the real economy to enable a rapid, trade driven recovery. As has been experienced in the past, trade has once again been recognised as a leading factor for global economic recovery. We believe in the resilience of trade flows, particularly in the essential commodities segment. Despite some disruption in logistics, we have seen this happening again during a pandemic driven crisis that has crippled the whole world.