IIG Capital LLC Rebrands Trade Finance Division
New York, April 2012: IIG Capital LLC, a supplier of innovative financing solutions to domestic and international small- and medium-sized businesses, with a focus on emerging markets, is pleased to announce that it is rebranding its trade finance division as IIG Trade Finance LLC. This change reflects the company's long-standing strategic commitment to trade finance activities.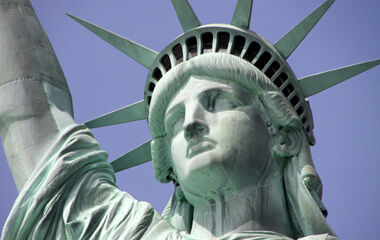 IIG Capital has a well-established reputation as a leader within the trade finance industry, especially in Latin America. Since its launch in 1996, IIG Capital LLC has facilitated financings for over $7.5 billion of trade transactions.
"The establishment of IIG Trade Finance LLC is a natural part of both the evolution of our business and our specialization in providing innovative trade finance products to emerging market-based SMEs," said Partner and Co-founder Martin Silver. "There is an ever-increasing demand for trade financing around the world, but a dearth of funding available to satisfy this growing need, particularly for small- and medium-sized companies. IIG Trade Finance is well positioned to fill that gap."
"In my thirty years experience in banking, trade finance and emerging markets, the funding opportunities within trade finance have never been as attractive," stated Partner and Co-founder David Hu. "Simply put, the growing volume of global trade - especially among emerging market economies - combined with the decrease in available financing from banks, generated this unique and historical opportunity. Clearly banks have not been able to fully satisfy the growing demand, resulting in a need for alternative sources of trade financing, such as IIG Trade Finance."
IIG Trade Finance is dedicated to meeting the special working capital needs of small- to medium-sized merchants, traders and processors in both the international and domestic markets. It offers a unique range of financing solutions that covers the entire supply chain and trade cycle, from the purchase of raw materials to the sale of processed goods.