The IFA welcomes IIG Bank as new Member to the Association
Malta, August 2014: The principle delegate of the Bank for all IFA matters will be Raymond Busuttil, CEO and Managing Director of IIG Bank (Malta) Ltd. The International Forfaiting Association, IFA, is the worldwide trade association for commercial companies, financial institutions and intermediaries engaged in forfaiting. Founded in August 1999 and with more than 140 members the IFA aims to foster business relationships and enable best practice among those engaged in the ever-expanding, global forfaiting community.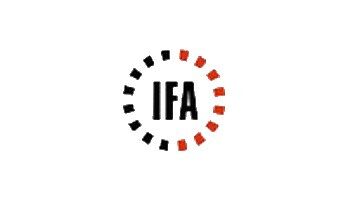 The IFA Chairman, Mr. Paolo Provera welcomed IIG Bank and said "I have known Ray for many years and I am very pleased to welcome IIG Bank in our association as the Bank is now looking to implement its second phase of growth to build the bank's profile in international trade and commodity finance."
IIG Bank (Malta) Ltd has been established in Malta since March 2010. The bank is an affiliate of the International Investment Group LLC, an established global trade finance manager based in New York specialising in the global commodity export sector with a focus on the emerging markets.